After what often feels like an endless wait, summer weather arrives in Fairport Harbor, OH and the surrounding areas without much warning. Heat and humidity can be extreme, creating a demanding workload for the air conditioner. When you lower the thermostat for the first time, be sure of perfect performance. Be prepared rather than faced with repairs. Call Lew's Reliable Heat & A/C at (440) 352-0974 for cooling system maintenance done right.
Dependable A/C System Maintenance
While you have many options for service across the local area, experience counts. We've been on the job since 1970. As a third-generation, family operation, we've consistently upheld more strenuous protocols of troubleshooting, cleaning, testing, and adjustment. Our NATE-certified, ACCA-qualified technicians complete the meticulous, necessary, and beneficial steps that deliver greater value from your air conditioner, heat pump, ductless mini-split, and more.
Give us a call for your air conditioner service needs!
Lew's Reliable Heat & A/C welcomes high expectations for all makes and models of residential and commercial cooling equipment. We take the very best care of you, your system, and your property. There's no confusion, delays, mess, damage, or upsell. Our straightforward strategies are non-invasive, cost-effective, and work to maximize system efficiency, capacity, reliability, and longevity. Expect and enjoy superior comfort and air quality along with lower running costs with preventative upkeep from Lew's Reliable Heat & A/C anywhere in Fairport Harbor, Painsville, Mentor, and Concord Township, OH.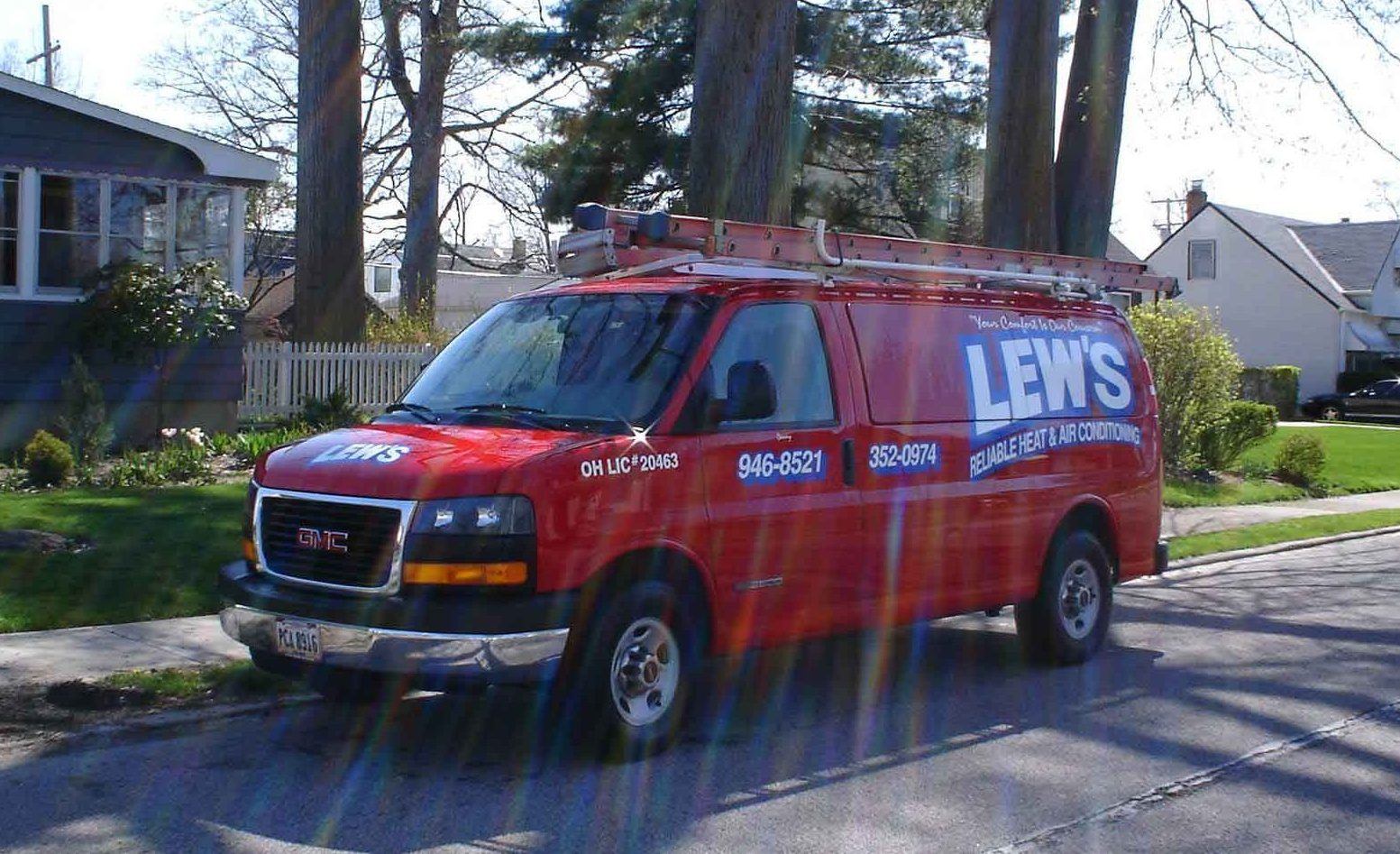 Air Conditioner Repair, Heating Service & HVAC Installation

Painsville OH, Fairport Harbor OH & Mentor OH
A/C Maintenance & HVAC Installation in Mentor OH
HVAC Installation

∴

Heating Service

∴

HVAC System Replacement