With 53 years dedicated to HVAC services in Fairport Harbor, OH and the surrounding areas, we at Lew's Reliable Heat & A/C never underestimate the importance of the duct system. This complexity of pipes is vital to the operation of the heating and cooling system. Properly designed, fabricated, and installed ductwork improves HVAC system efficiency, indoor air quality, and comfort.
Expert Sheet Metal Fabrication Services
If you want to be positive of maximum airflow and benefit from your ducts, consider custom ductwork from Lew's Reliable Heat & A/C. Don't let the word "custom" scare you. The cost-saving advantages of a perfectly fabricated duct system definitely pay for the investment. Whether for new construction or existing homes, Lew's Reliable Heat & A/C works with you to accommodate specific requirements, timelines, and goals.
Custom Ductwork Fabrication
Let us use our experience, resources, and expertise to your advantage. As a third-generation, family-owned, women-operated HVAC provider, we've made it our mission to offer a diversity of helpful, convenient, and rewarding services to our friends, neighbors, and local homeowners across Fairport Harbor, Painsville, Mentor, and Concord Township, OH. Our sheet metal fabrication capabilities make a big difference for you!
Take a look at some of the perks of custom ductwork:
Superior energy efficiency – Creating ducts to fit your exact system facilitates airflow, avoids restrictions, and resists cracks, moisture, and leaks. There's less waste and the heating/cooling equipment doesn't need to work as hard or run as long.
Fewer repair needs – Subpar materials, a lack of durability, and components that don't quite fit perfectly mean problems, including more frequent repairs and replacements.
Cleanliness – Ductworks are at risk of mold, dust, dander, rodents, and the buildup of all sorts of contaminants that then result in compromised indoor air quality. Ducts designed by Lew's Reliable Heat & A/C prioritize air purity, ease of cleaning, and accommodate air cleaners, UV lamps, and more.
Extend HVAC system lifespan – Custom ductwork minimizes strain on the system, reducing run times and promoting longer-lasting reliability.
Space savings – Bulky and lengthy metal ductwork is invasive. Solutions tailored to fit provide for needed airflow without requiring extra space.
Swift installation – Our professionals assist you in choosing the right shape, size, and design of ductwork, handle all the details, and ensure a quick turnaround on your project.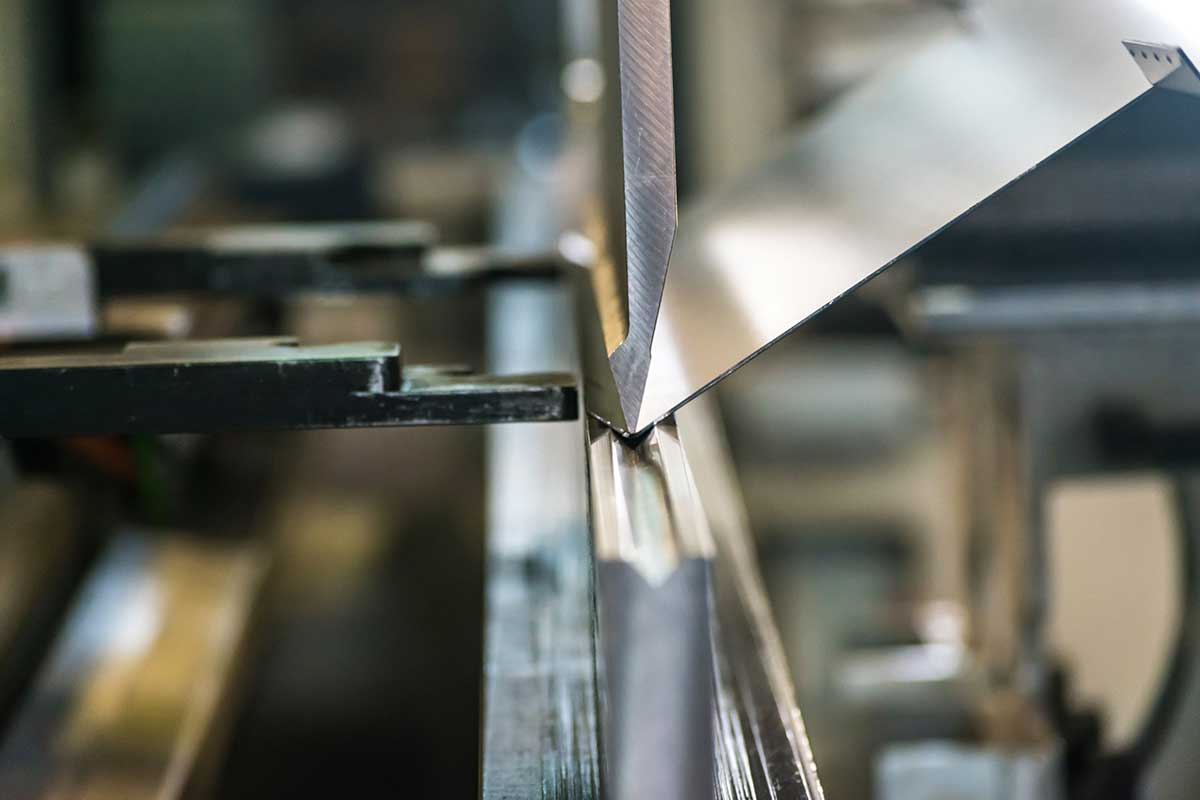 Furnace Repair, Air Conditioning Repair & AC Repair

Painsville OH, Fairport Harbor OH & Mentor OH
AC Service & Air Conditioner Repair in Painsville OH
AC Service

∴

HVAC System Replacement

∴

HVAC Service