In Fairport Harbor, OH and the surrounding areas, the heating system works for more than six months per year. The constant operation, heavy workload, and high expectations can lead to problems. From elevated sound levels, rising running costs, endless cycles, and unsatisfactory comfort to complete system failure, Lew's Reliable Heat & A/C provides quick, effective and dependable solutions. On the job during regular business hours as well as covering emergency services, we're always your best choice for repair.
Expert Heating System Repair Service
Lew's Reliable Heat & A/C is a family-owned, third-generation, women-operated business with a long-standing history of reliability. We work hard, take extra precautions and make our experience count. We've assembled a team of educated, NATE-certified technicians, outfitted them with cutting-edge technology and stocked our service trucks with an extensive inventory of parts, and tools. Ready for anything, we restore peak heater performance as swiftly as possible.
For your heating repair needs, call the Lew's Reliable Heat & A/C team!
At Lew's Reliable Heat & A/C, we follow up comprehensive diagnosis with a clear and honest explanation of the findings. Focusing on equipment efficiency, safety and longevity, factoring in the impact on budget and your goals, we guide our customers toward the most beneficial decisions. Simply call us at (440) 352-0974 for skilled repair of all makes, models, and types of residential and commercial heating systems, anywhere across Fairport Harbor, Painsville, Mentor, and Concord Township, OH.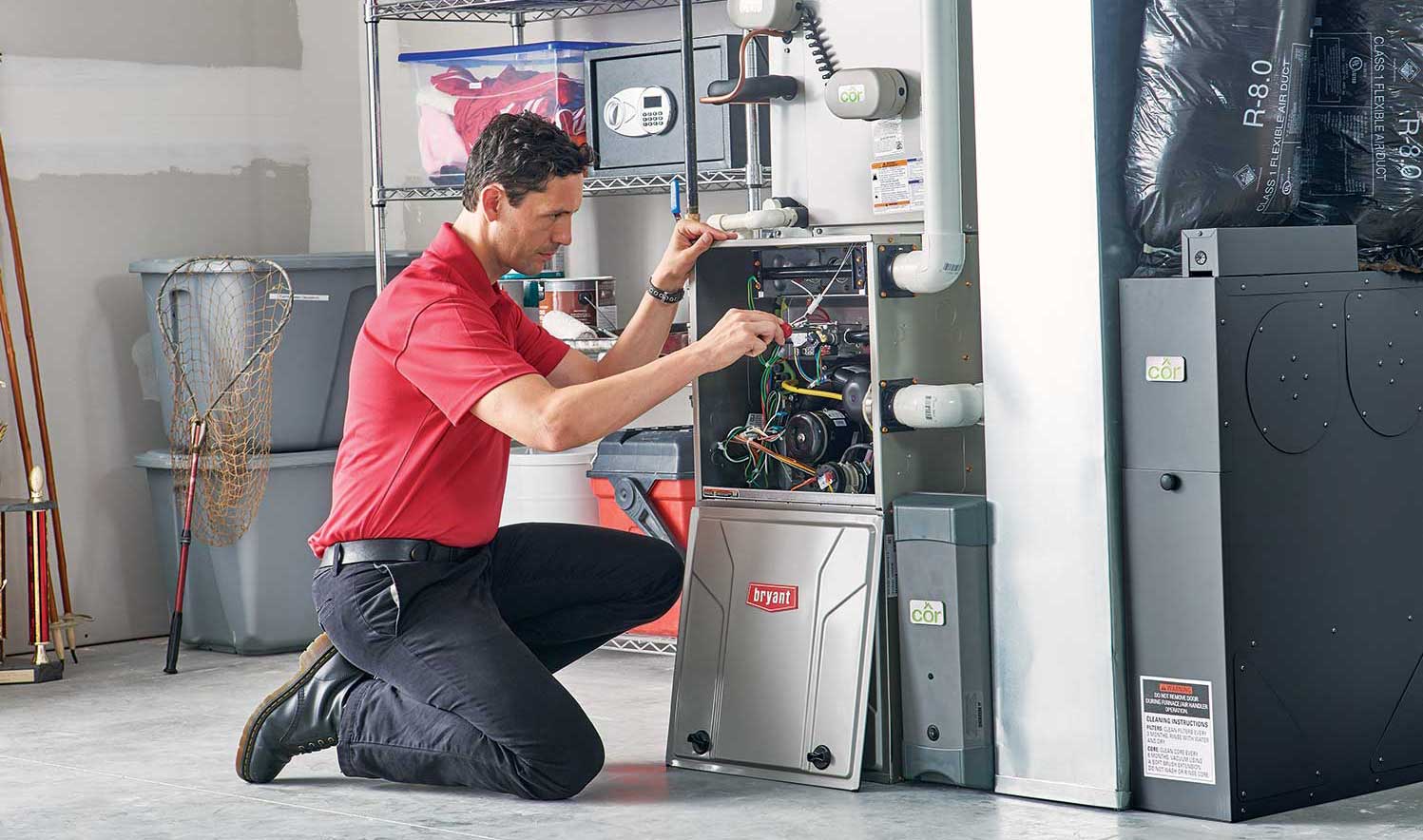 Heating Service, HVAC Installation & AC Repair

Painsville OH, Fairport Harbor OH & Mentor OH
AC Service & HVAC System Replacement in Fairport Harbor OH
Heating Installation

∴

AC Repair

∴

Heating Service