How long have you been contemplating oil to gas conversion? If you're waiting for the right time, this is it! Lew's Reliable Heat & A/C provides a smooth, stress-free, and cost-effective completion. Our experts are standing by to guide you through every decision and handle every step, making it especially easy to improve the efficiency, comfort, and value of your home in Fairport Harbor, OH and the surrounding areas.
Oil to Gas Conversion Service
Give us a call at (440) 352-0974 to discuss options. Let us take a look, explain and create the ideal plan to achieve your goals. We uphold strenuous standards of safety, professionalism, and overall quality. Through organized timelines and job sites, disruption is minimized. We take very good care of you, your home, and your property, delivering on our promise to earn satisfaction. Our 53 years of dedication speaks for itself.
Looking to convert your heating system to natural gas? Call Lew's Reliable Heat & A/C!
Natural gas offers an endless, clean, and convenient fuel source. You don't need to schedule a delivery, deal with the eyesore of a tank or worry about running short and going without heat in the middle of a January blizzard. Advanced, higher-efficiency heating options are just the start of the potential. Gas ovens, barbecues, dryers, water heaters, and a long list of appliances make everyday life so much easier. Don't wait. Get started on making the conversion from oil to gas by scheduling service from Lew's Reliable Heat & A/C anywhere across Fairport Harbor, Painsville, Mentor, and Concord Township, OH.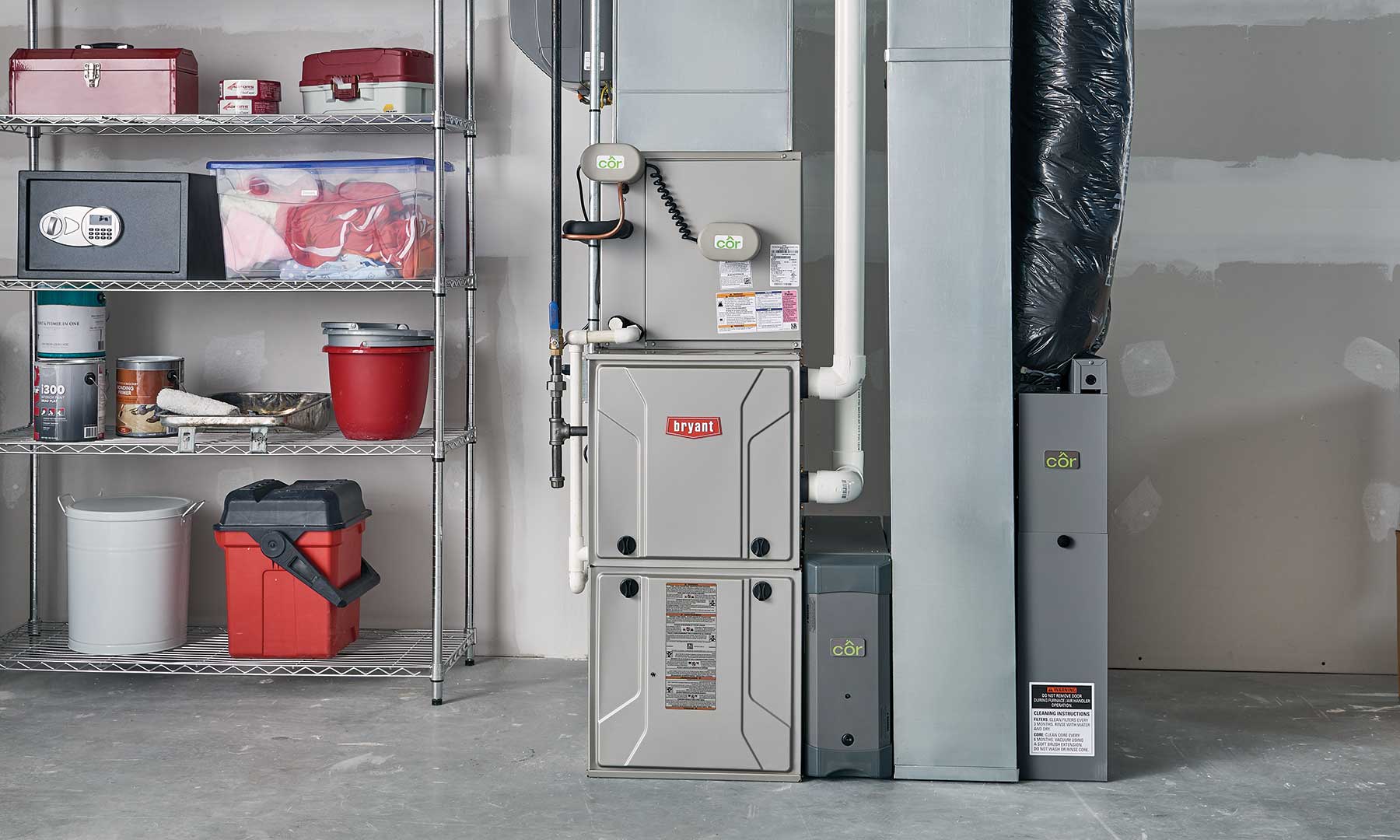 Air Conditioning Repair, A/C Maintenance & HVAC Installation

Painsville OH, Fairport Harbor OH & Mentor OH
AC Service & HVAC System Replacement in Painsville OH
HVAC System Replacement

∴

HVAC Service

∴

Heating Service